SUBSCRIBE TO UNCLE BILLS YOUTUBE CHANNEL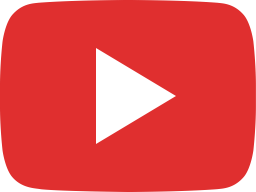 Camp cooking chicken,vegetable ramen. No talking or music just the sounds of cooking😀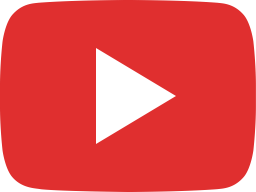 A ROAST WORTHY REVIEW OF THE SUPFIRE M20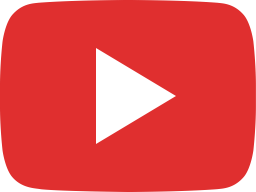 Ball aluminum cups! Something you should know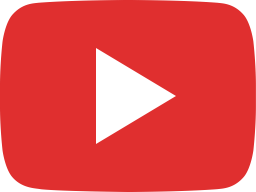 The search for the perfect camping lantern You may be surprised by the results…………LE camping lantern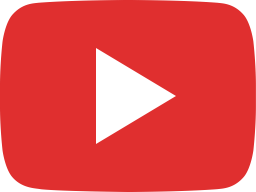 review of the newair 18 inch floor fan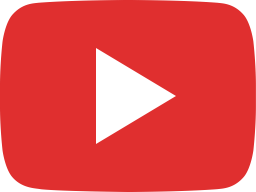 Retevis Rb-19 22 channel frs two way radio overview and range test.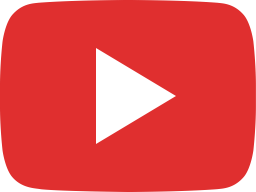 My Camp Kitchen Box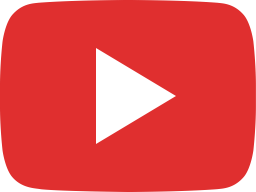 overview and field test of the ecoflow 110 watt solar panel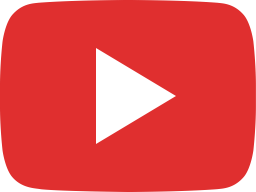 usb powered tent fan cieling fan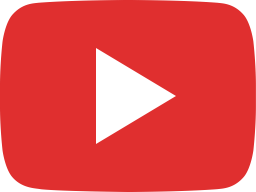 KLYMIT EVERGLOW NOT SO EVERGLOWING REVIEW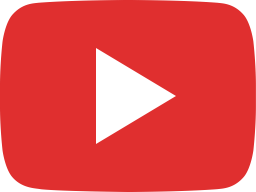 the EcoFlow river portable power station #shorts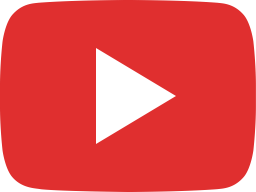 why i chose the ecoflow river over the others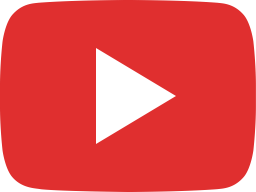 making mealtime easy with the uco switch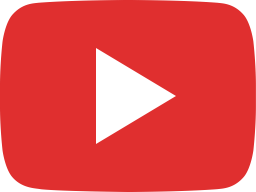 usb powered ceiling fan #shorts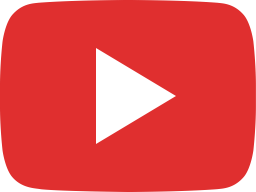 snow lantern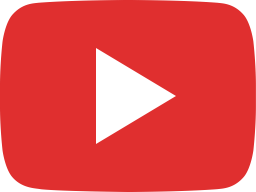 cameras, snow and camping gear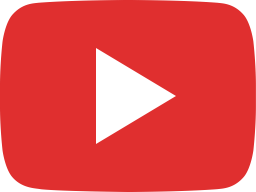 CAMP CHEF STRYKER 200 MUTI-FUEL STOVE ! JETBOIL KILLER?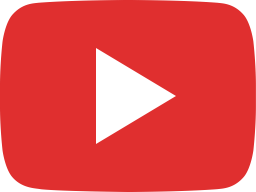 is it that good? review of the vont spark headlamp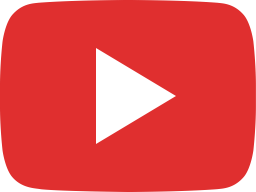 review and test of the retevis rt 17 licence free frs radio set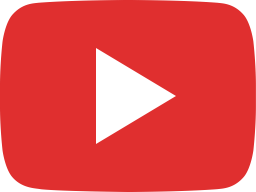 Morakniv companion spark overview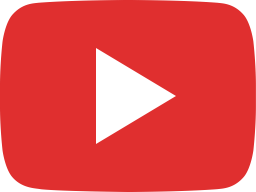 TITAN DEEP FREEZE 30 CAN ZIPPERLESS COOLER OVERVIEW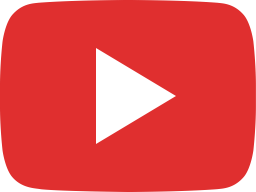 Motorola Talkabout T800 FRS Two Way Bluetooth Radio part 2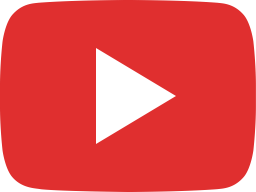 Motorola Talkabout T800 FRS Two Way Bluetooth Radio part 1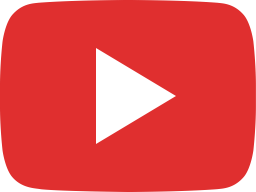 The best new car camping lantern 2019, The Coleman 600 lumen lantern first look