SUBSCRIBE TO UNCLE BILLS YOUTUBE CHANNEL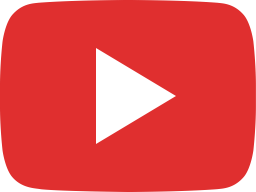 Use up this old fuel canisters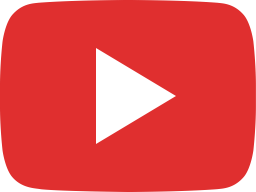 BRS ISOBUTANE CANDLE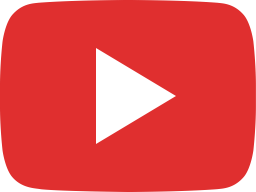 STAY OUT OF THE WOODS AT NIGHT A WABASH VALLEY HORROR STORY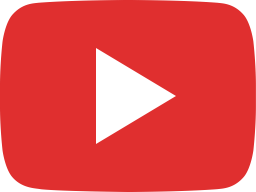 Upgrading my ecoflow river to an ecoflow max.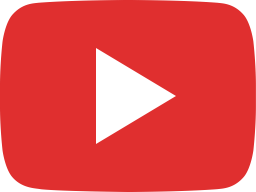 Need a shotgun mic? Comica cvm-vm20 might be what you need.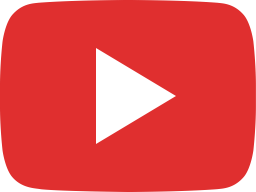 It was worth it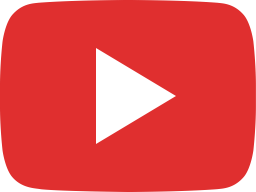 My air conditioned tent setup for extended trips in hot humid weather with a newair ac unit.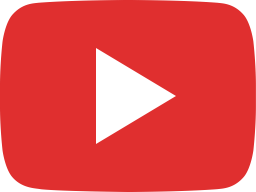 Power Add power bank review Any Good?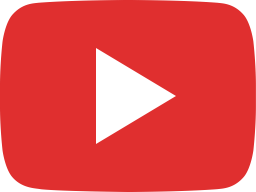 Range Testing Retevis rb27v MURS radio against FRS.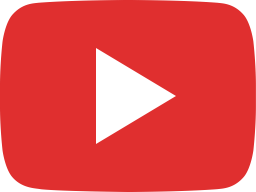 Keep clean at camp with the KingCamp marasusa ll xtra large two room shower house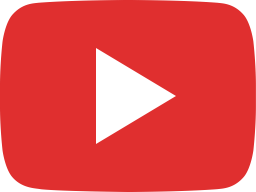 The lantern you didn't know you needed pinsai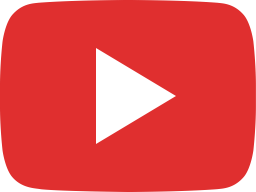 Review of the Allpowers 100 watt solar panel. All day test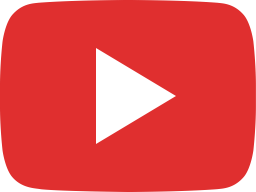 Primitive camping at Shelby Forest and talking about tents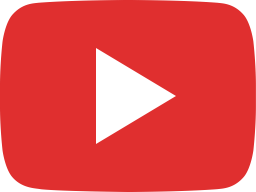 Camp cooking chicken,vegetable ramen. No talking or music just the sounds of cooking😀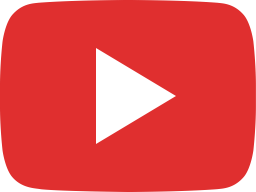 A ROAST WORTHY REVIEW OF THE SUPFIRE M20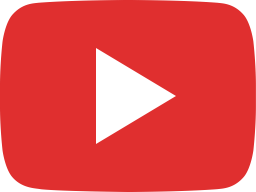 Ball aluminum cups! Something you should know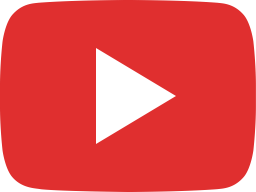 The search for the perfect camping lantern You may be surprised by the results…………LE camping lantern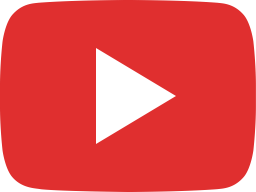 review of the newair 18 inch floor fan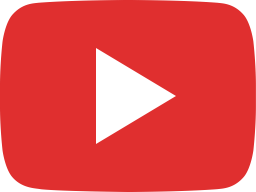 Retevis Rb-19 22 channel frs two way radio overview and range test.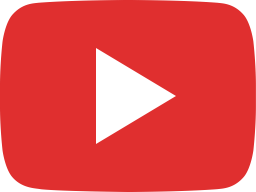 My Camp Kitchen Box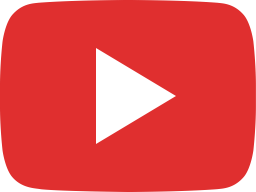 overview and field test of the ecoflow 110 watt solar panel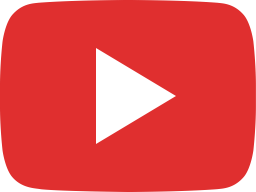 usb powered tent fan cieling fan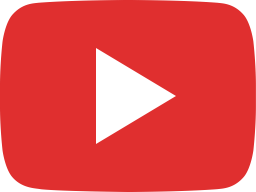 KLYMIT EVERGLOW NOT SO EVERGLOWING REVIEW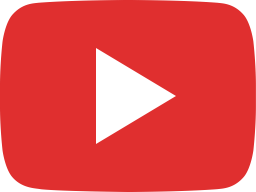 the EcoFlow river portable power station #shorts